Ariana Taveras
Ariana Taveras makes her film debut as the protagonist of Liberty. She is a rising senior at New York University where she studied in the Experimental Theater Wing and StoneStreet Studios. Ariana writes performance music and co-hosts the podcast RamenCast.
Magda Cychowski
Magda Cychowski is excited to be making her film debut in Liberty. She is a current student at New York University's Experimental Theatre Wing. Recent credits include Rosa in Kevin Kuhlke's Your Eyes and My Eyes, Danielle in Ultimate Beauty Bible, The Serpent in the revival of The Serpent and Herodias in Oscar Wilde's Salome.
Joel Van Liew
Joel Van Liew is known for A Birder's Guide to Everything (2013), Marie and Paul's Dance Lesson (2003) and The Girl in the Book (2015).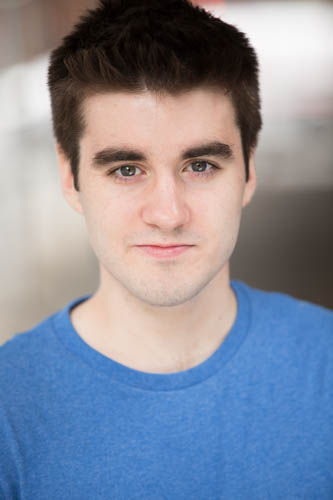 Patrick Sweeney
Patrick Sweeney recently graduated from NYU's Tisch School of the Arts. While studying at The Experimental Theatre Wing, Stonestreet Studios, and The International Theatre Workshop, he also avidly pursues Comedy. He recently appeared in Play: a full-length improvised play. at the Robert Moss Theatre and Soho Rep. He is member of Shakespeare in the Square and the Dark Day Players.
Tracey Gilbert
Tracey Gilbert is Linda, widowed and remarried, she tries to do what she thinks is best for her family.